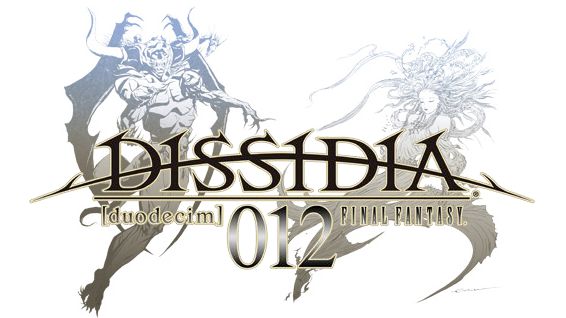 Dissidia 012 [Duodecim] Is the Prequel to Dissidia: Final Fantasy. The Gameplay will Stay the same, With some added features/ Tweaks.
Spoiler:
All Characters From Dissidia:Final Fantasy Will return in The Prequel, With some New Characters.
Spoiler:
The New Characters' Artwork/Design:
Spoiler:
All the Arena's from the first game will appear, Along with some new ones to go with the new characters. It has also been announced that Square Enix Promises Twice as much music as the First one, And many of them will be the original/Retro version of the song.
The game is Set to Release in Spring 2011 For Japan, and 2011 for the rest of the world.
I will update the character lists as more characters become announced.
_________________