So I'm making an adventure map for this game called Minecraft. You may have or may have not heard of it. This map I'm making is going to be called "The Curse of the Sacred Scythe".
Right now I'm in the Alpha stage, I've got a general idea of where I want this to go. But here's a little picture of the spawn area.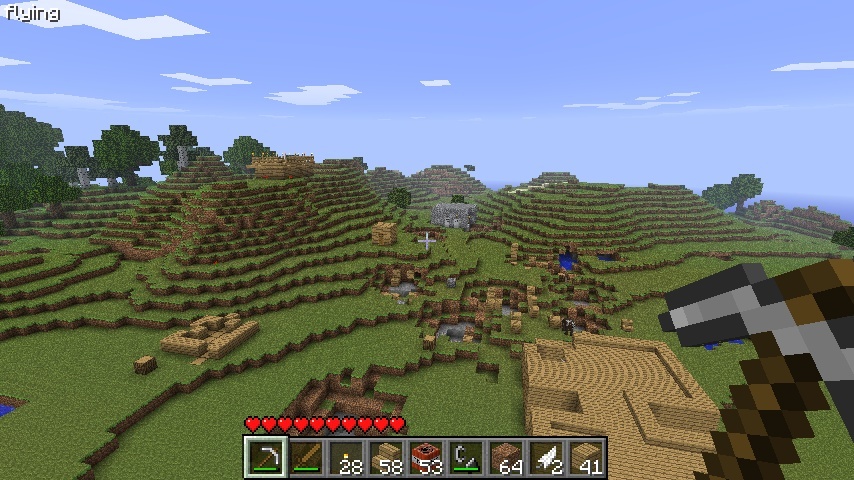 Would anybody be willing to test this out once it's just about done?